WEDOIT sharper with our experts, providing professional services specializing in unique fields and sectors.
We offer:
Project managers.

Solution architects.

CX consultants.

Specific vertical experts (finance, hi-tech, public sector, health, manufacturing, automotive)

Systems analysts.
Different levels of team leaders.
Developers in different technological environments.
System and help-desk personnel.
QA experts and content consultants.
All our professional services are given as part of a unique, available and flexible service casing, which includes collaboration with WEDO's centers of excellence and training team, allowing maximum preservation and leveraging of knowledge in the organization.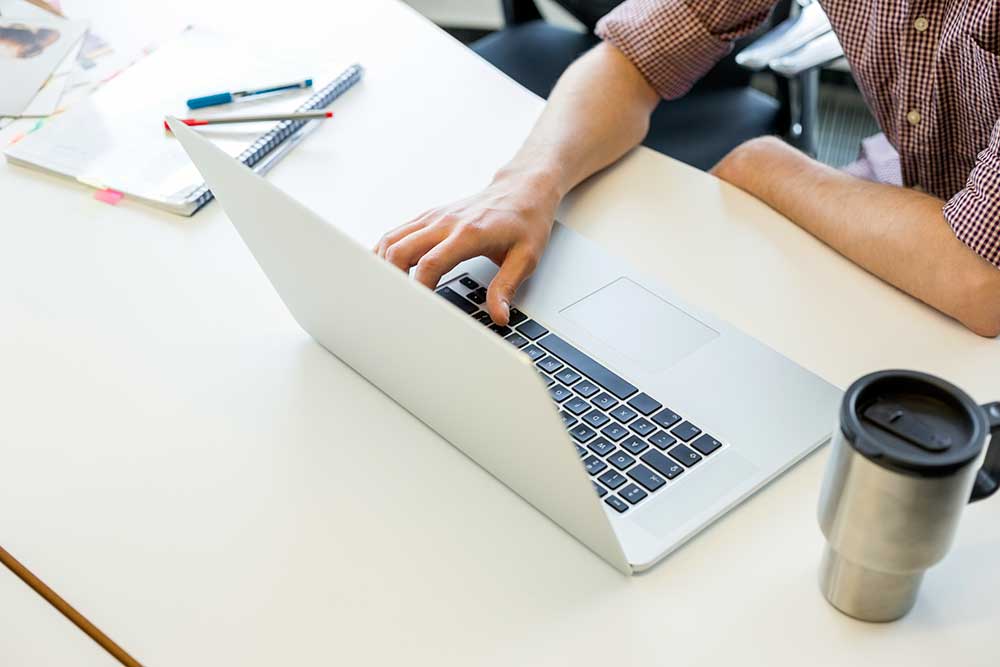 Take Your Business Engagement to the Next Level