Sharpen your customer sales journey throughout your organization with Sales solution.
Sales solution offers the entire lead-to-cash cycle: nurture your accounts, contacts and leads, qualify them, manage your sales opportunities, get customers quotes and handle their orders – all in one customized and business oriented process.
Sales solution boosts your productivity with an intuitive work space where you can check all information in real time at a single glance or conduct an in-depth account analysis.
Sales solution drives performance by offering a complete view of your customer, from the contact log to the most important information from social networks, enabling you to better handle contacts, opportunities and all the information needed to nail your deal.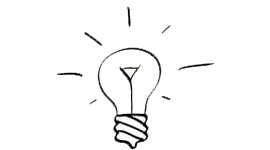 Sharpen your customer journey throughout your organization with Service solution.
Service solution helps you to give your customer an exceptional customer experience, offering multi-channel connection (phone, email, social networks etc.) and an instant solution from any place, any time at any device.
Service solution offers a unique experience for your agents  with smart tools to manage their cases, view similar ones, assign and escalate them to other users throughout your organization.
The built-in knowledge base will help your agents to provide better and more accurate solutions, with the knowledge also available for customers to find the answers they need.
Service automation processes will help you implement a bullet proof standard flow to minimize errors and provide an exceptional customer journey.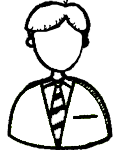 SagePeople is a leading cloud solution for supporting the entire lifecycle of your people.
With SagePeople WEDO offer exiting new way to acquire, retain, manage and engage your people.
The award-winning system allows you quick, simple, and cost-effective implementation.
With SagePeople you'll be able to connect to your people in a new way:
Customize and personalize your people self-serve portal

.

Increase team efficiency and productivity through automation

.

Get visibility of your people with our powerful yet user-friendly global cloud system

.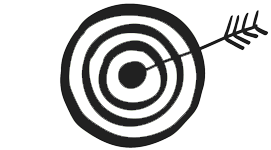 The future of marketing lies in offering your customer an individual and personalized experience.
Marketing automation allows you to identify your customers, get to know them – what they want, what they need, where they look for it – and have a suited offer for them.
Marketing automation platform allows you to conduct a complete and powerful digital marketing process, contact your customers one-by-one, and to provide the right message over the right channel at the right time.
Marketing automation platform offers access to all data sources – from web analytics and social networks through CRM integrated data- gives you a unique and complete view of your customer, with drag-and-drop tools to prepare actions in line with behaviors, test new ideas with A/B tests and create personalized experiences with your customers, from targeted ads and email through SMS and push notifications on mobile apps.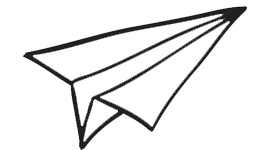 Community solution is a solution provides social collaboration to your customers, partners and employees.
The Community solution gives them a voice, driving them for engagement and offers them the chance to connect anytime, anywhere with and from any device.
Community solution gives your customers and partners access to relevant business information and offers them a variety of self-care information and knowledge.
Community solution allows you to create communities for specific needs or topics, personalized in content and brand with question-setting to get answers for customers need.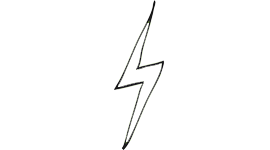 IoT (Internet of Things) enables companies to use real-time event data to create new and connected customer experiences.
It allows them to improve their performance, improve customer outcomes and generate new opportunities.
As part of the digital transformation we assist companies with the adoption of a proactive approach by connecting their physical assets to the customer experience.
In the land of customer experience, Salesforce paves the road and leads the way. Salesforce IoT bridges the gap between IoT infrastructure and customer experience. Since Salesforce IoT is part of the broader Salesforce intelligent customer success platform, we're able to provide out-of-the box integration to the business applications that engage your customers, employees, and partners (like Sales Cloud, Service Cloud, Community Cloud, and Marketing Cloud). Salesforce IoT enables companies to monetize their investment in IoT.
Get ready to sharpen your sales – Sharpen your customer sales journey throughout your organization with Sales solutions >>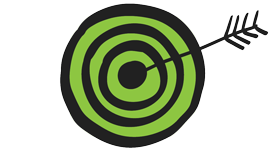 The future of marketing lies in offering your customer an individual and personalized experience >>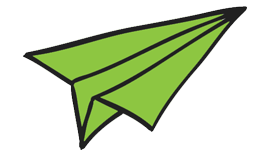 Community cloud is a solution provides social collaboration to your customers, partners and employee >>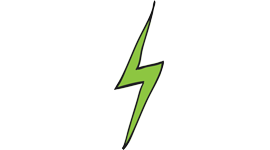 IoT (Internet of Things) enables companies to use real-time event data to create new and connected customer experiences >>
Take Your Business Engagement to the Next Level